Birthday Cake Pencil Shavings Card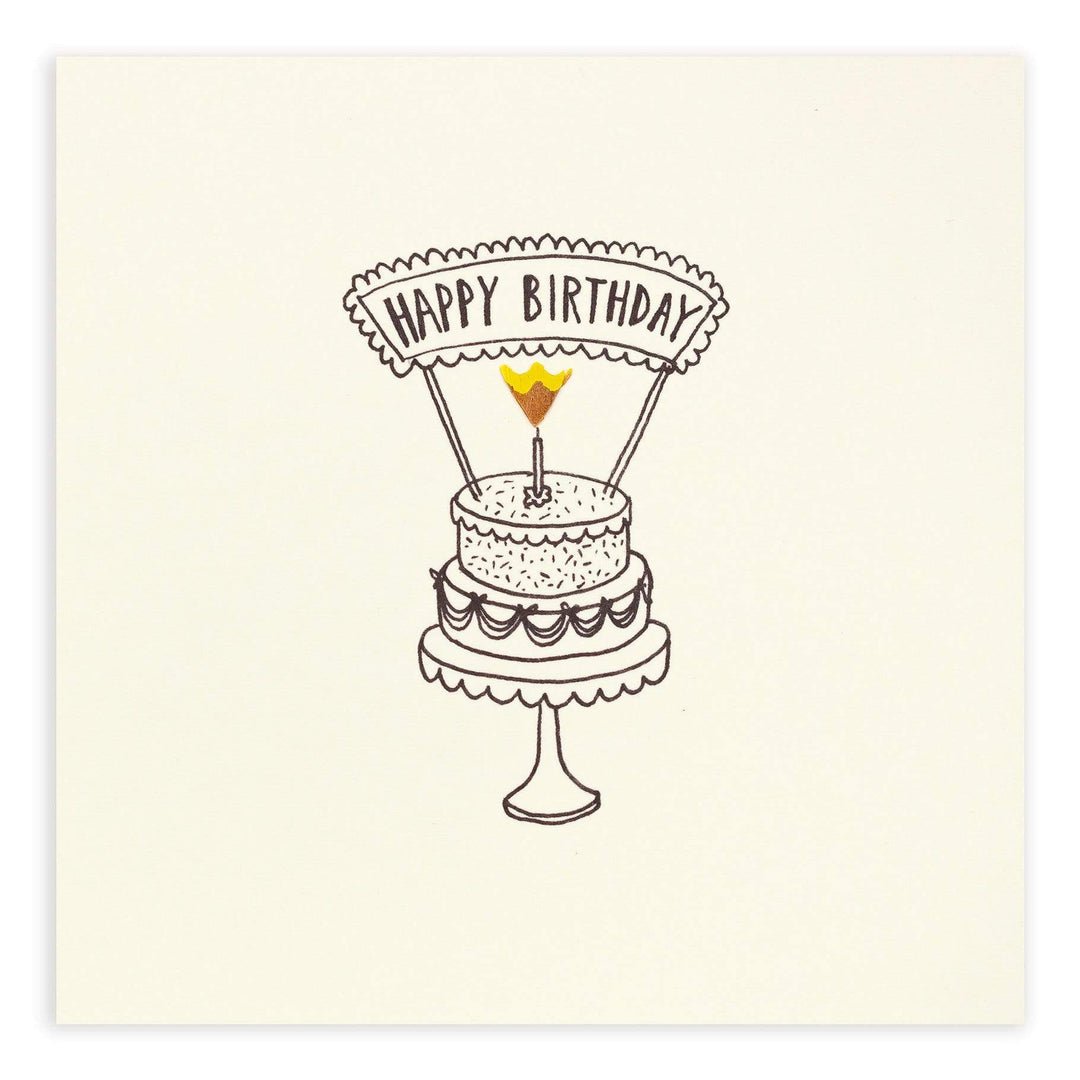 Birthday Cake Pencil Shavings Card
Free shipping in US for orders $25+
Celebrate a birthday with this cake.
Cards are blank inside. Dimensions are 5" x 5" (122mm x 122mm).
About the Pencil Shavings collection by Ruth Jackson:
"The idea for my Pencil Shavings Cards came from my 8 year old son's pencil case. It was the night before a new term of school and there were an awful lot of blunt pencils to sharpen. Half an hour later the kitchen table was a sea of colourful and rather beautiful pencil shavings. In a moment of inspiration, scissors and glue in hand, the first Pencil Shaving Card was born. And this was it."